How can I find my IPO mandate on Google Pay?
If you have applied for an IPO on Console with your Google Pay UPI ID, you will receive a notification from Gpay.
Alternatively, you can find the mandate in Google pay by navigating to your Profile>Autopay.
Select the profile option on the top-right corner of the home screen; scroll below to find Mandates.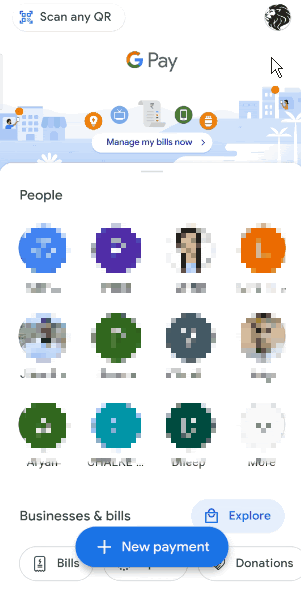 You will be able to find your mandate in the "Pending" Column.
You have to click on the mandate to authorize.
You can then accept the mandate request by proceeding to enter your UPI PIN to validate your application. You can verify your IPO application number by checking your registered email ID. Your application number will include your 6-digit Zerodha client ID.
Once you have approved the Mandate, you can track the same in the "Live" Column.
If you haven't received the UPI mandate, you can write to NPCI at [email protected] with your application number.
Note: Click here to check how to find the mandate request on the BHIM app
×