What is my BO ID?
The BO ID (Beneficiary Owner Identification Number) is a 16-digit number used to identify your Demat account. It is unique for every client. The BO ID can be found by following the steps mentioned below.
Login to Console > Account > Demat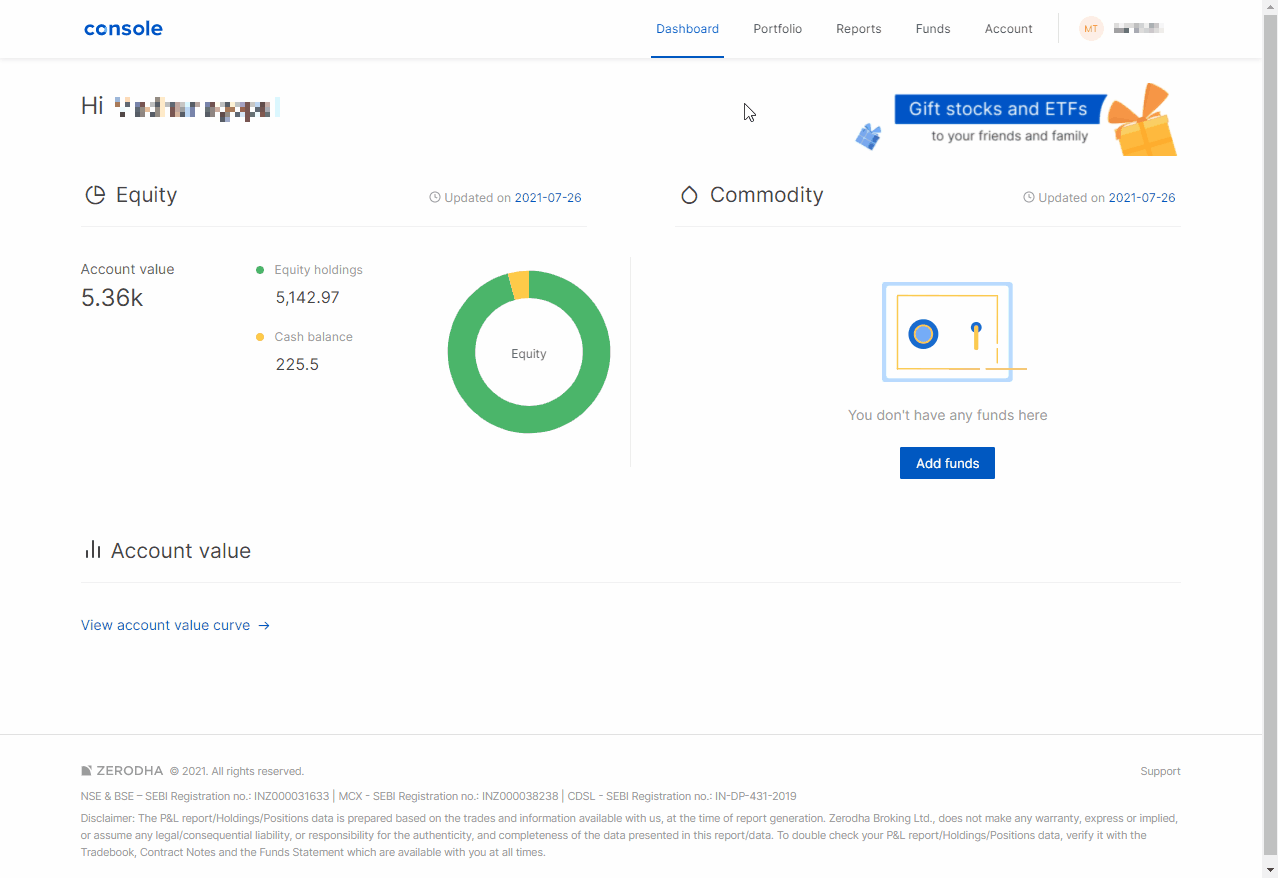 The 16-digit number under the Demat ID heading is DP ID + BO ID. The Demat ID is used for IPO applications and CDSL TPIN authorisation.
The 8-digit number under the BO ID heading is to be used while registering for CDSL Easiest.
Click here to generate your CDSL TPIN by entering the 16-digit BO ID.
Check this article to know how to generate the CDSL TPIN.
×